These companies already use Fryd in the areas of CSR, BGM, and ESG.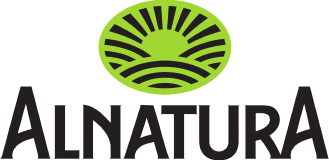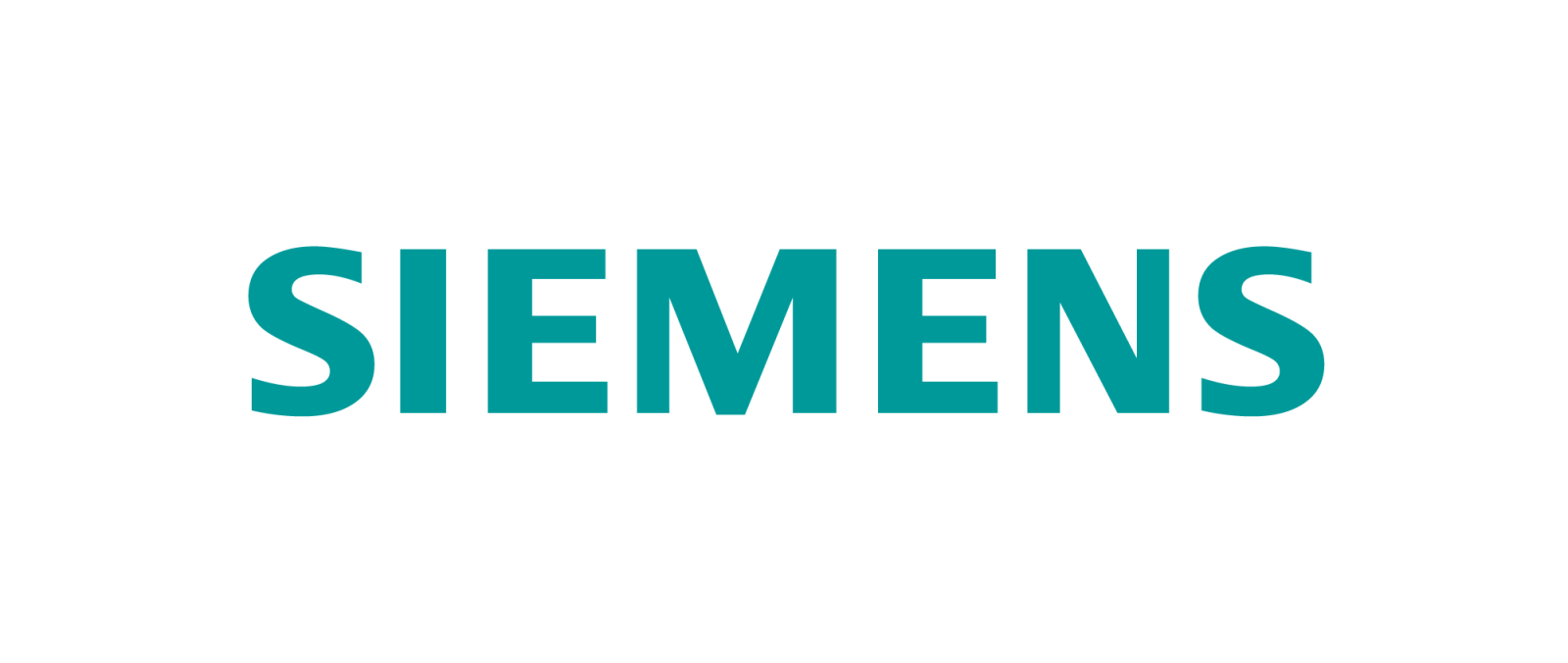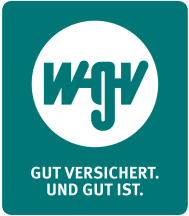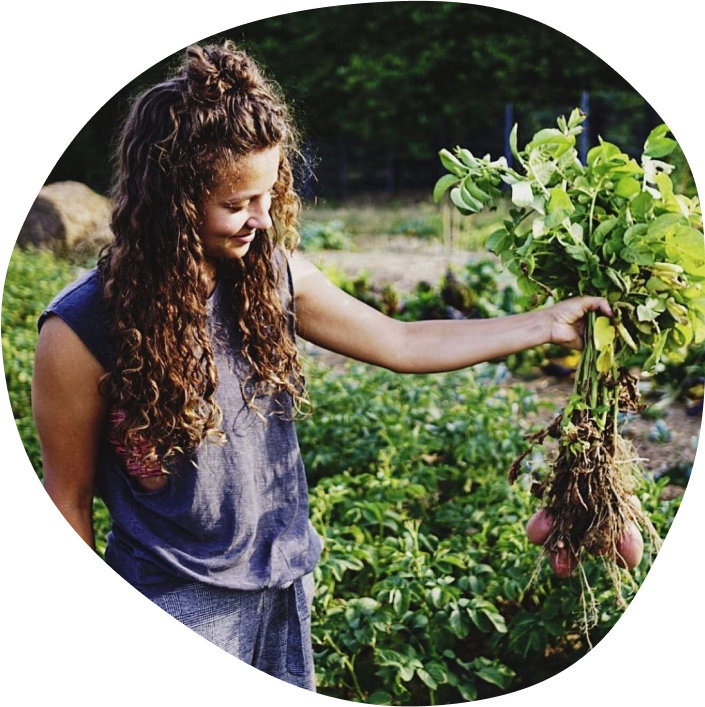 Corporate Social Responsibility and Occupational Health Management
Gardening is good for your health, as numerous scientific studies have shown (1). We go one step further: Ecological gardening with Fryd has proven positive effects on the environment (2).

That's why we offer you Fryd pro memberships at special rates for your employees or customers. They benefit from this, and it promotes a sustainably positive climate – in your company and on our planet.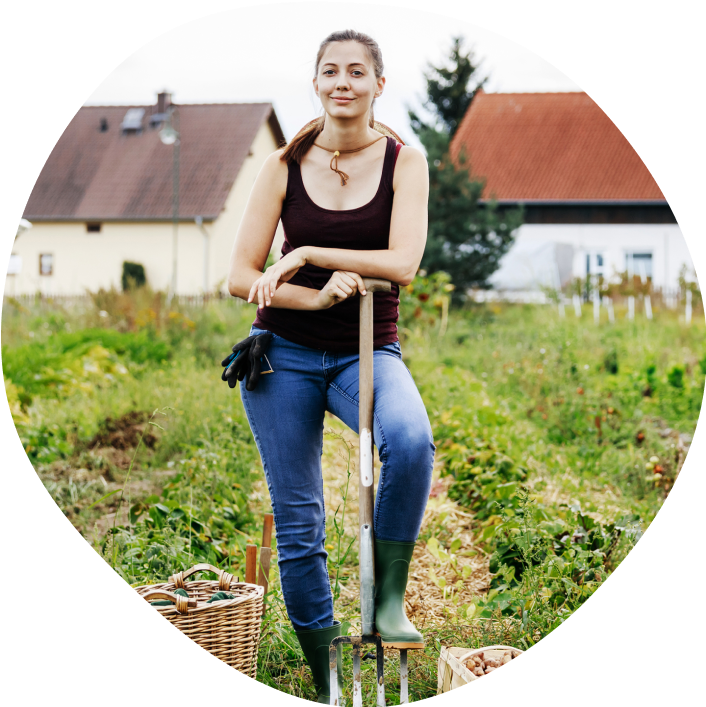 Environmental Social Governance (ESG) with Fryd
The term ESG (Environmental, Social, and Governance) refers to the voluntary corporate social responsibility.

Healthy employees are the foundation of any business success. Therefore, preventive measures for health promotion are becoming increasingly important.

At the same time, companies today must act sustainably to preserve our Earth for future generations. Our diet is one of the most significant factors influencing climate change.
Here's why other companies have chosen Fryd.

Well-being
Gardening reduces the stress hormone cortisol and sustainably strengthens mental health.

Exercise
Gardening in the fresh air, among other things, reduces the risk of cardiovascular diseases.

Healthy Eating
Homegrown vegetables mean: no chemicals, but higher vitamin and nutrient content.

Sustainable Eating
Ecological farming increases biodiversity, reduces waste, and cuts CO2 emissions.

Conscious Consumption
Those who garden with Fryd are more attentive to seasonality (+22%), ecological cultivation (+13%), and local sourcing (+13%) when shopping.
Ich berate Sie gerne
Ich berate Sie gerne
1a) "Gardening Promotes Neuroendocrine and Affective Restoration from Stress", Studie Wageningen University (NL) https://journals.sagepub.com/doi/10.1177/1359105310365577
1b) "Is gardening associated with greater happiness of urban residents?", Studie Princeton University (USA), https://www.sciencedirect.com/science/article/pii/S0169204619307297?via%3Dihub
1c) "Gesundes Herz durch Gartenarbeit", https://www.mein-schoener-garten.de/lifestyle/gesund-leben/gesundes-herz-durch-gartenarbeit-24341
1d) "5,5 Stunden Gartenarbeit pro Woche - Happiness-Studie findet Formel für Zufriedenheit", Fiskars Happiness-Studie, 2019
1e) "Stay home, stay safe, stay green: The role of gardening activities on mental health during the Covid-19 home confinement", Studie Universität Rom (IT), 2020 https://www.sciencedirect.com/science/article/abs/pii/S1618866721001163
1f) "Why garden? – Attitudes and the perceived health benefits of home gardening", Studie University of Sheffield (UK) Royal Horticultural Society (UK), University of Virginia (USA), https://www.sciencedirect.com/science/article/pii/S0264275121000160
1g) "Warum sinkt der Nährstoffgehalt unserer Lebensmittel?", Felix Olschewski 2016 https://www.urgeschmack.de/nahrstoffgehalt-sinkt/