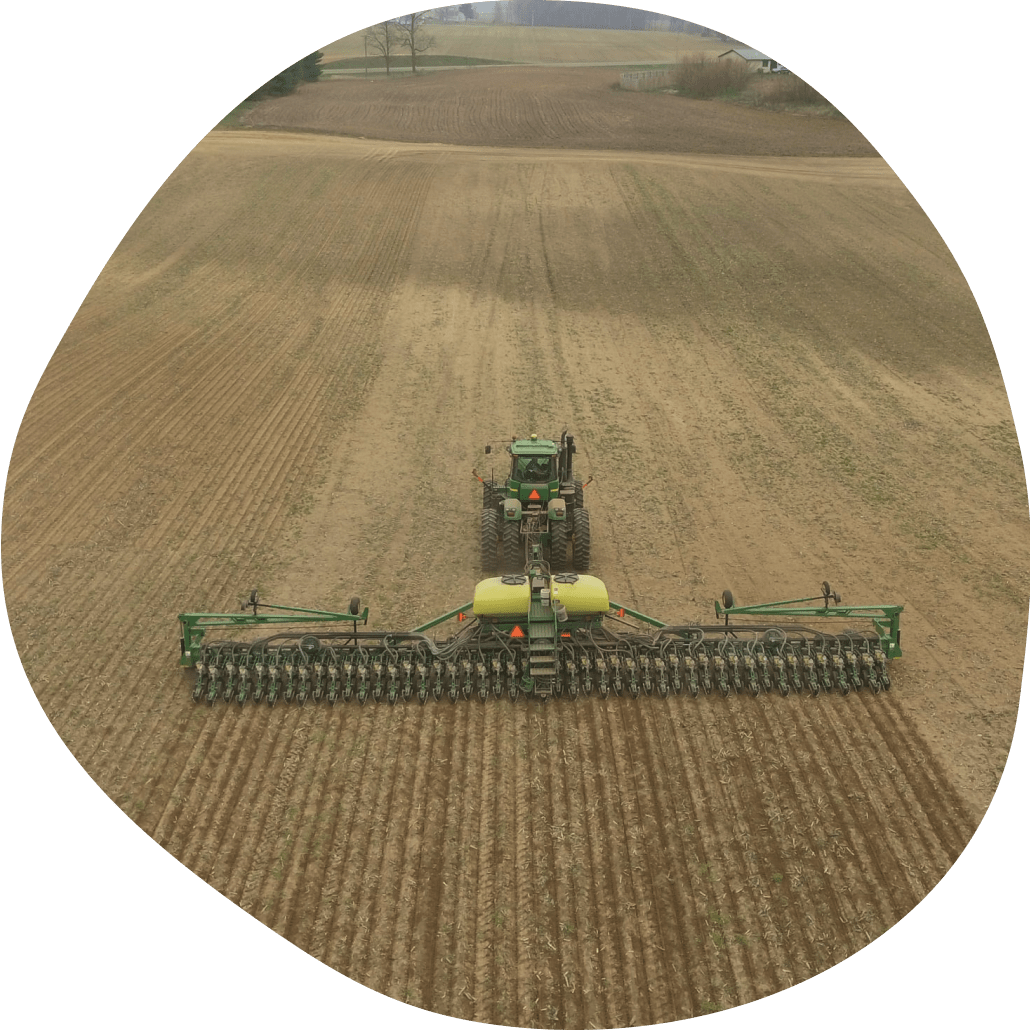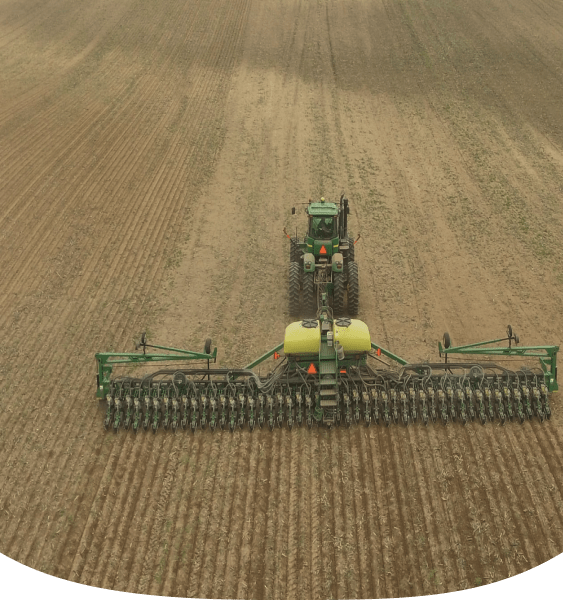 Something's Not Right Here
We firmly believe that everyone deserves access to fresh, healthy vegetables. The issues with industrial production are mounting, and it's high time we address them. Together, we're all part of the solution!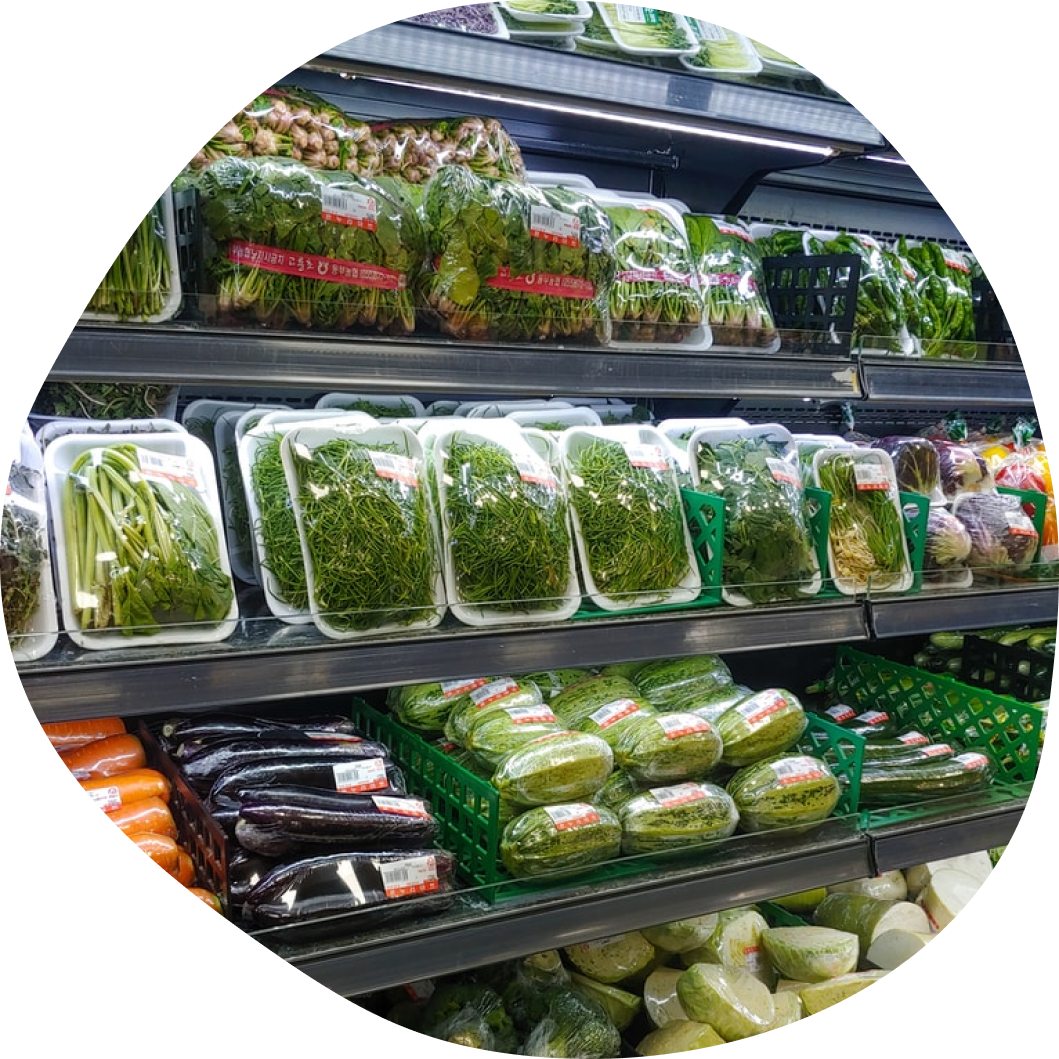 Fast, convenient, cheap?
We live in total abundance and consume without regard for our planet and the people who produce our food. We simply do not stand by this. Food should be seasonal, regional and organic. We're committed to shaping a world that's worth living in for everyone, including the generations to come.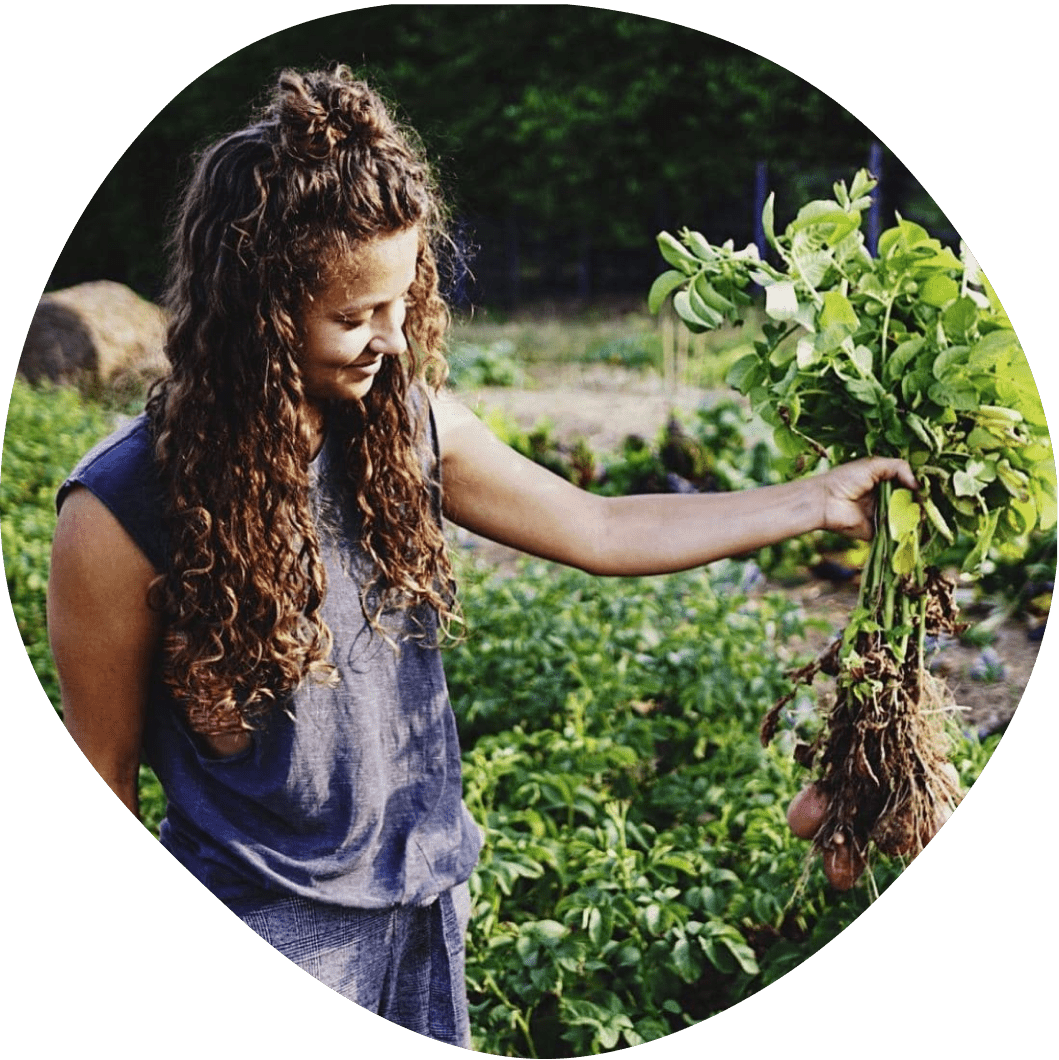 The great desire
Growing your own vegetables is pure joy: digging in soil, harvesting food and feeling the creative power of nature. We want to gift this incredible feeling to everyone. Unfortunately, there is often a lack of knowledge and experience, which sometimes leads to frustrating results.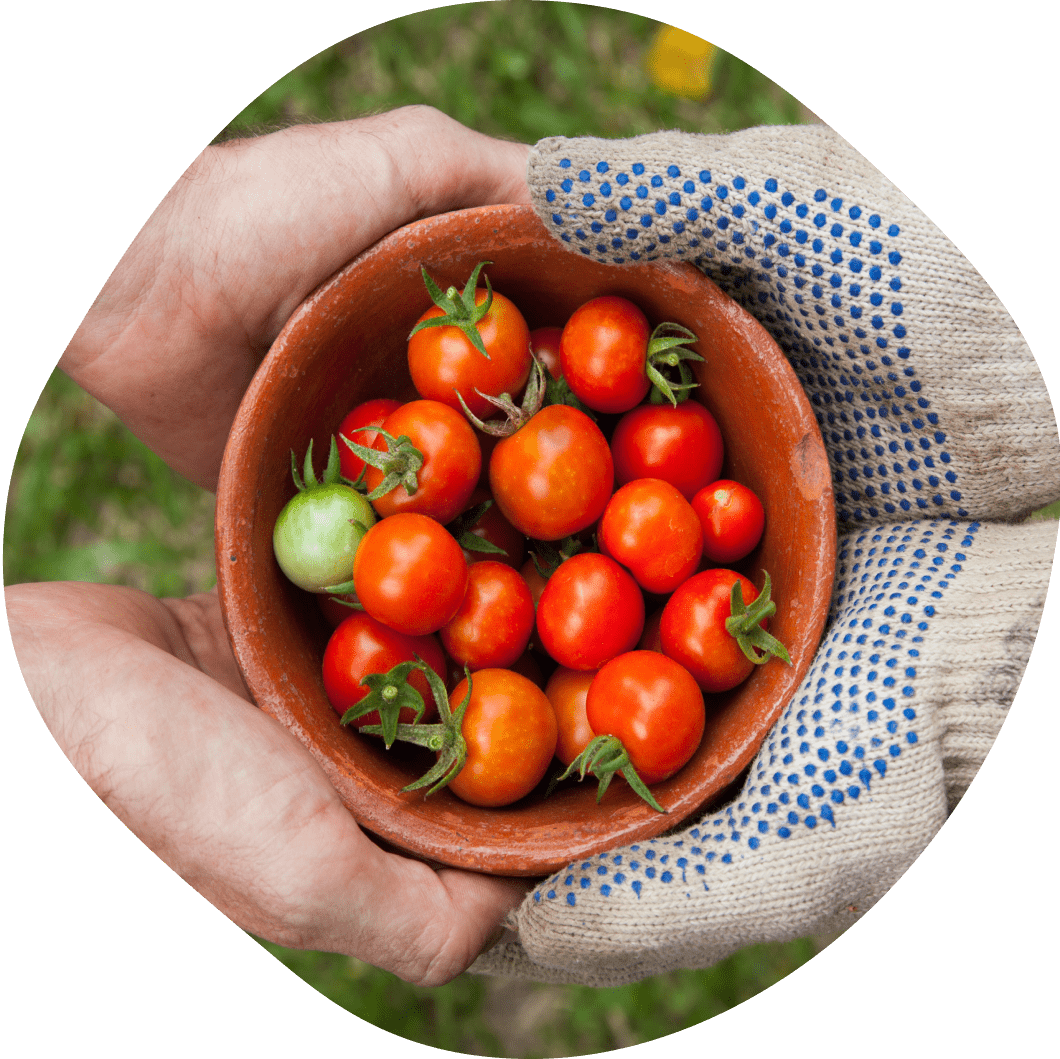 Gardening for a better world
Our goal is to redefine gardening for an entire generation: as a social experience. Instead of everyone gardening alone, we make it a communal experience. For a sustainable awareness in society. This is how we can change the world.

The Fryd Team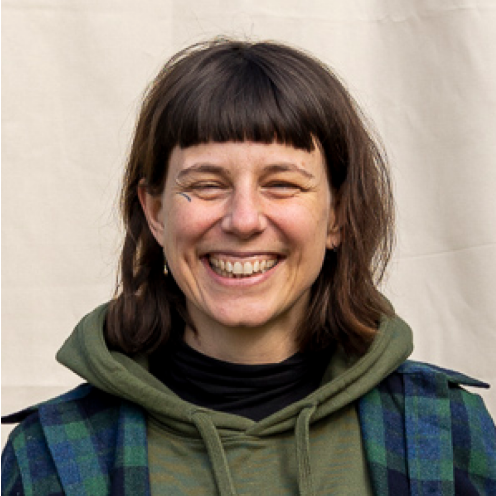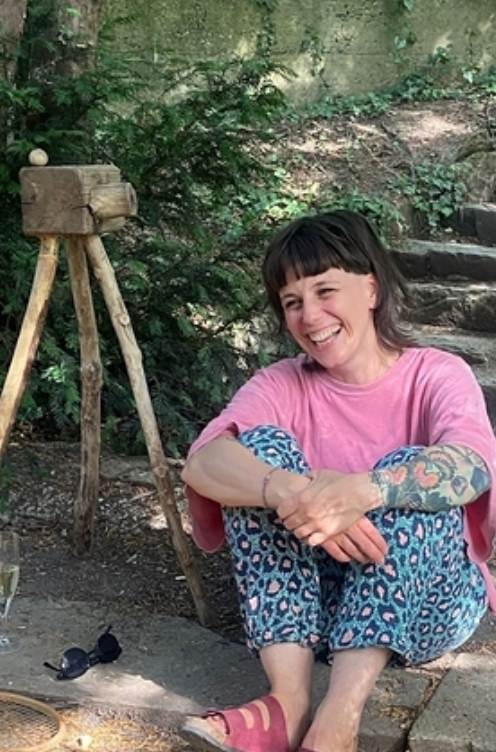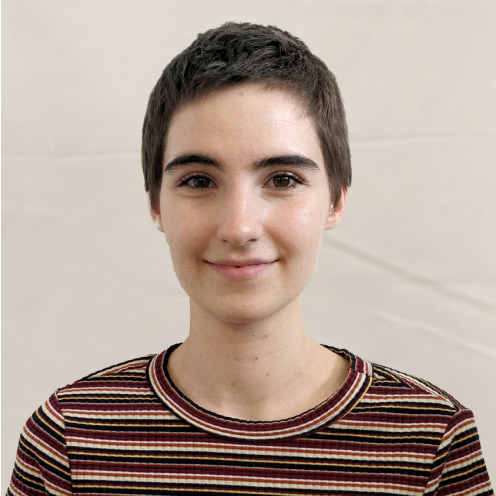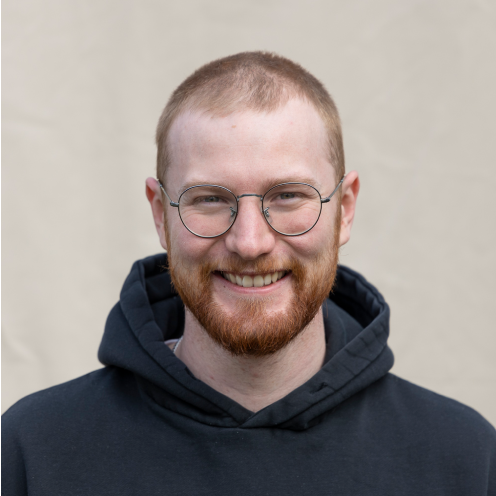 Anton
Software-Development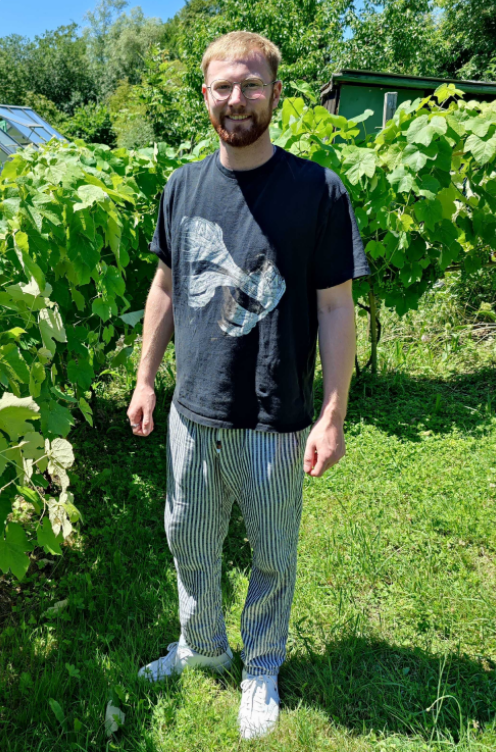 Florian
Founder
Product & Design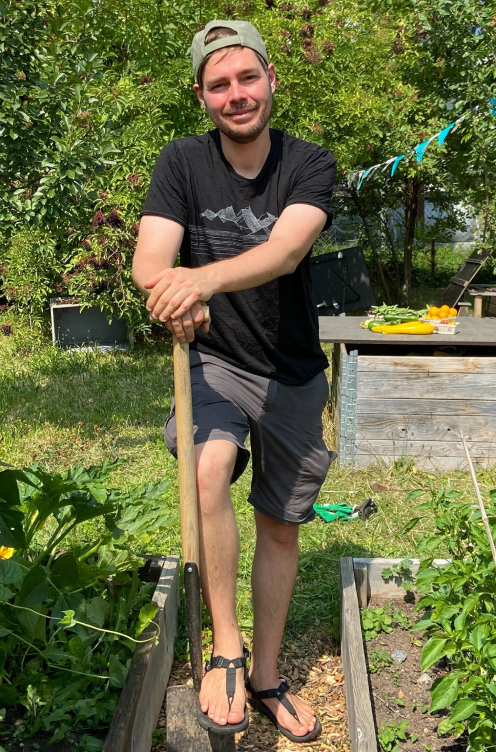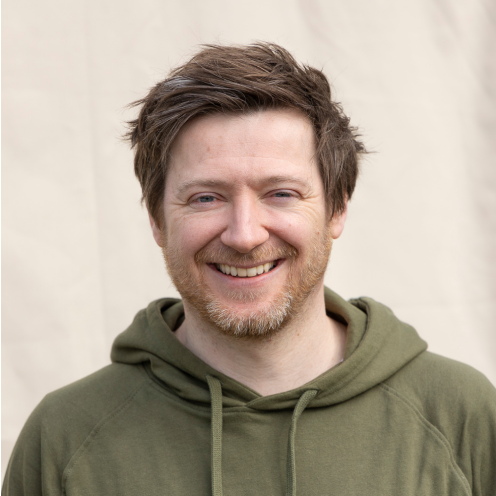 Jens
Founder
Sales & Partner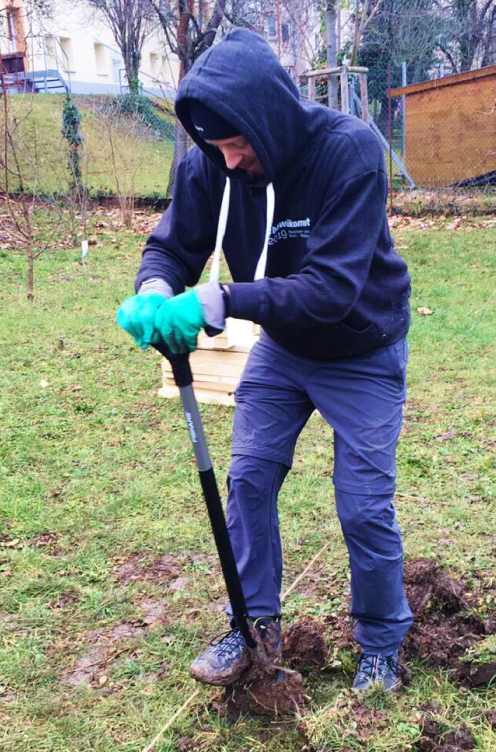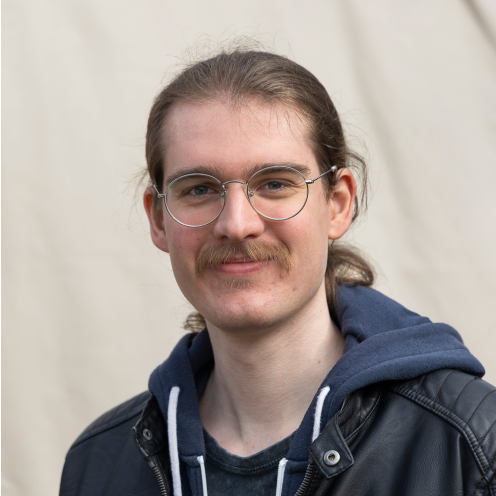 Jonas
Software-Development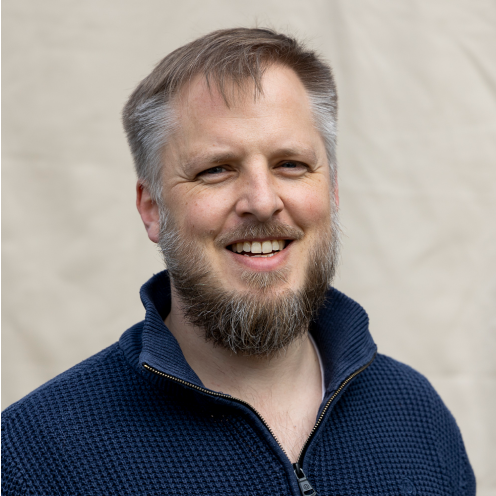 Malte
Software-Development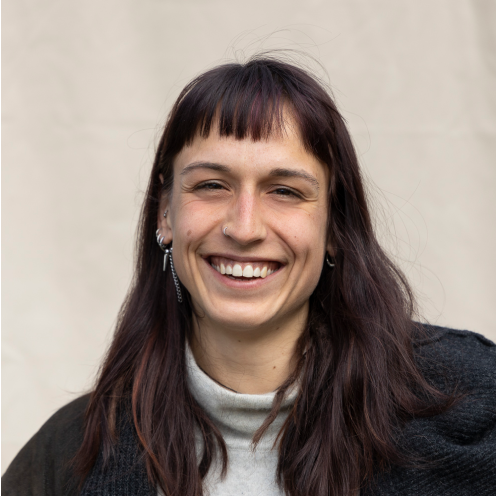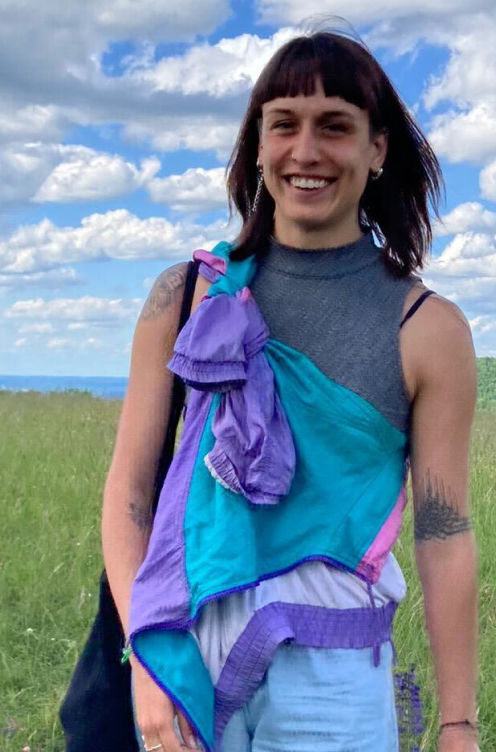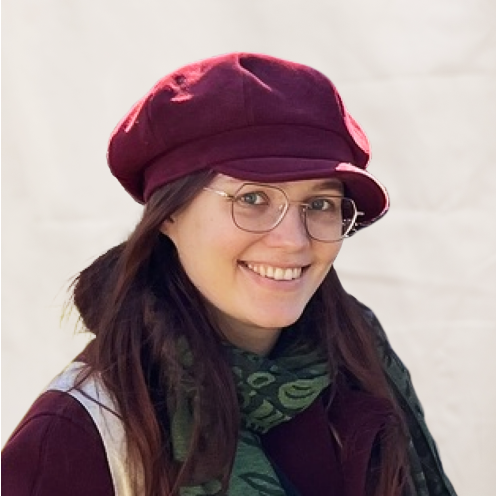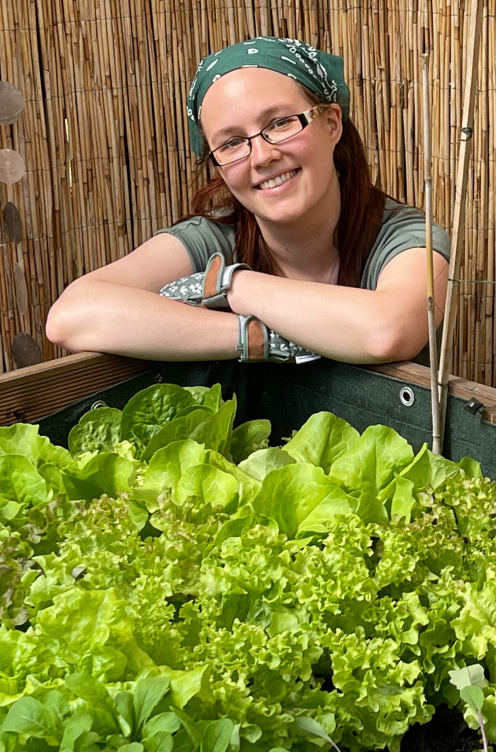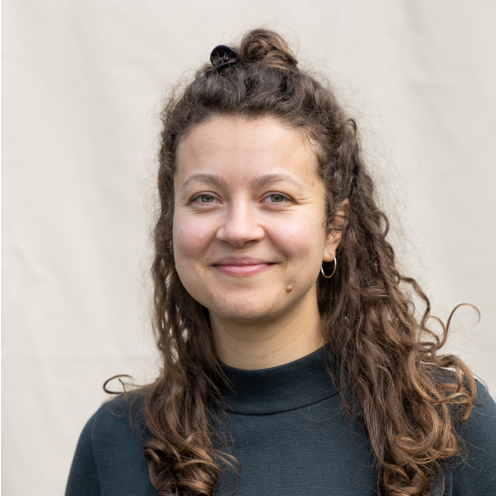 Marlene
Marketing
Community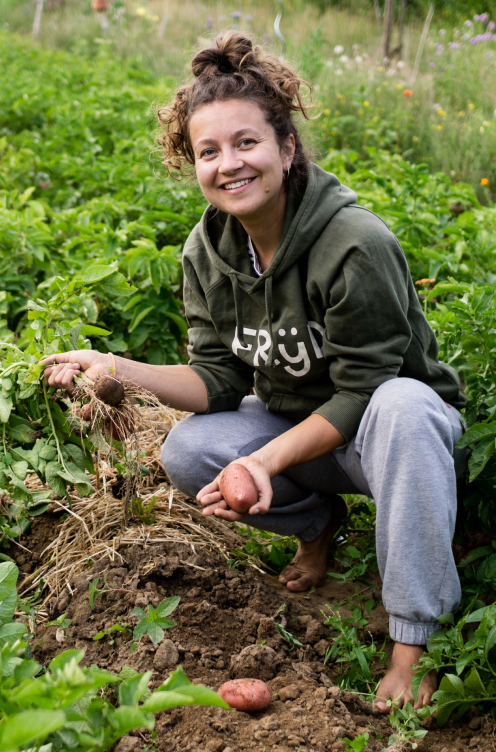 Moritz
Software-Development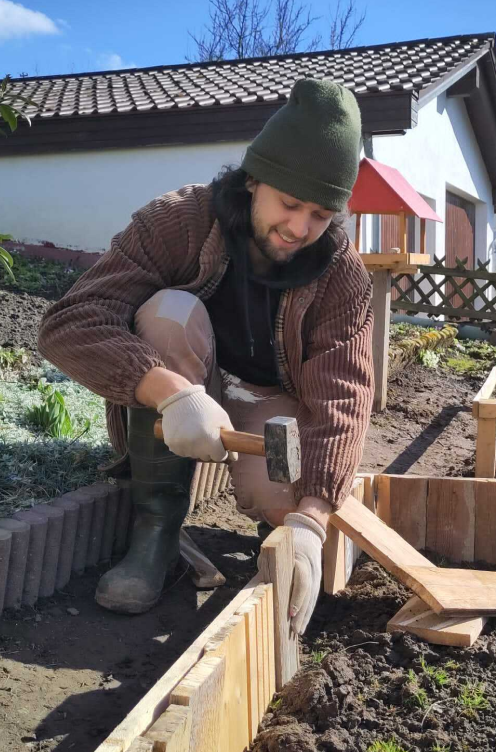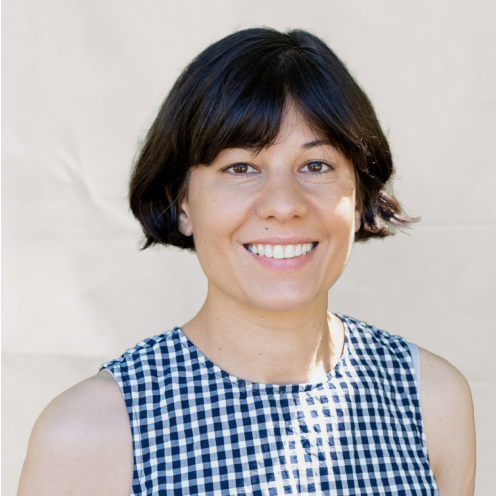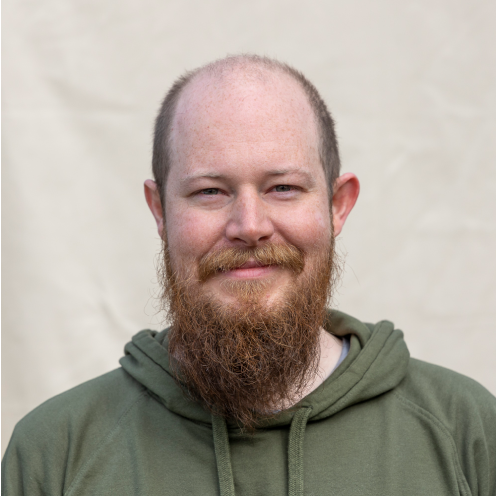 Steffen
Founder
Product & Dev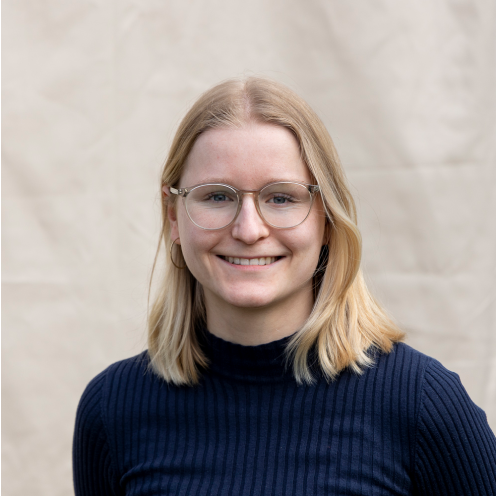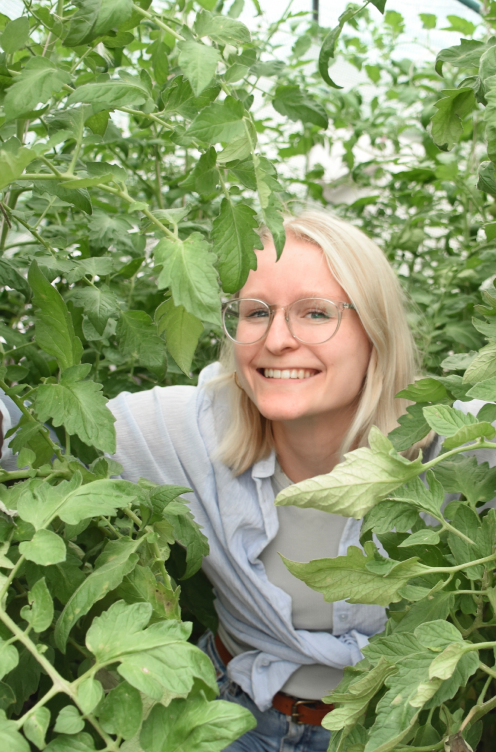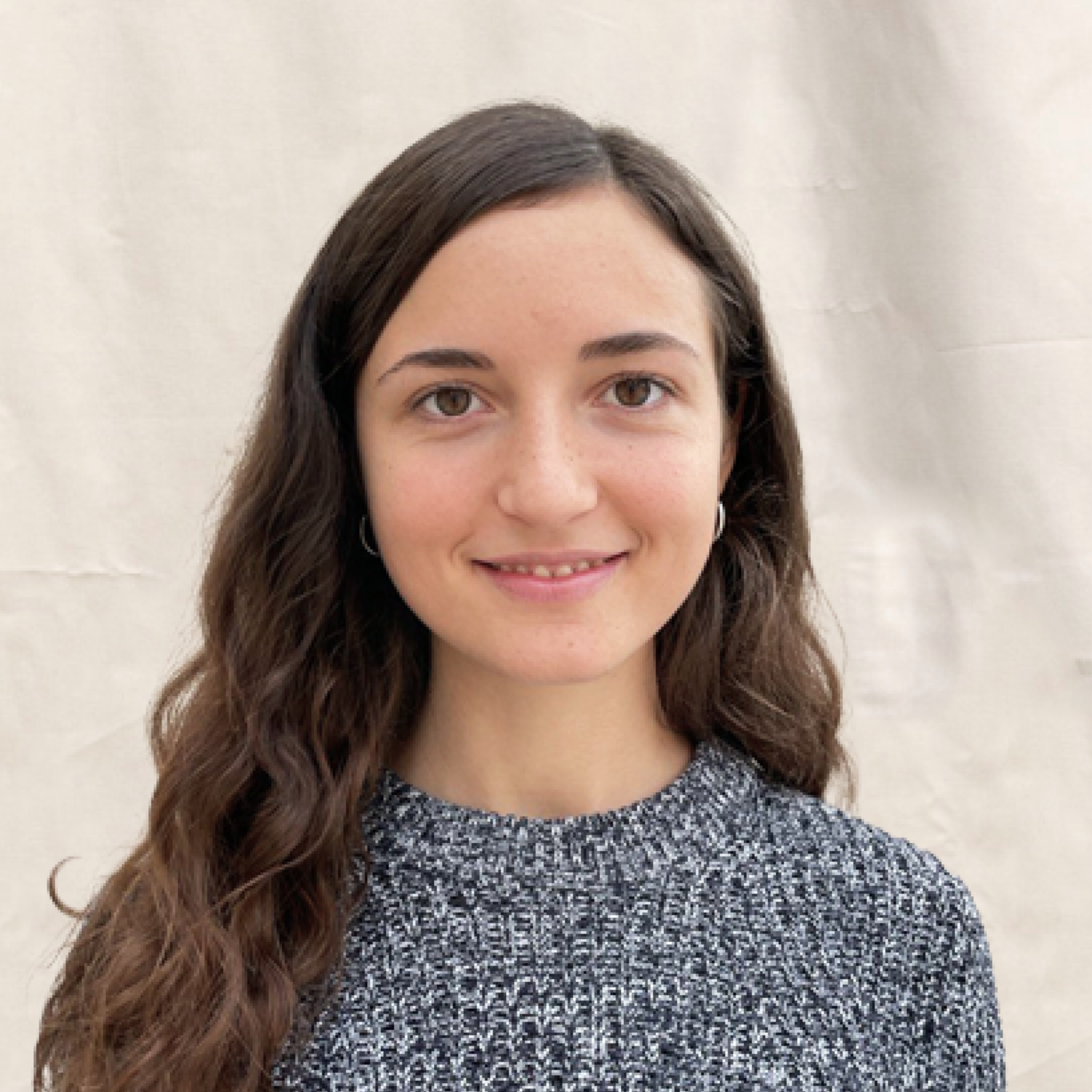 Zoë
Encyclopaedia & Marketing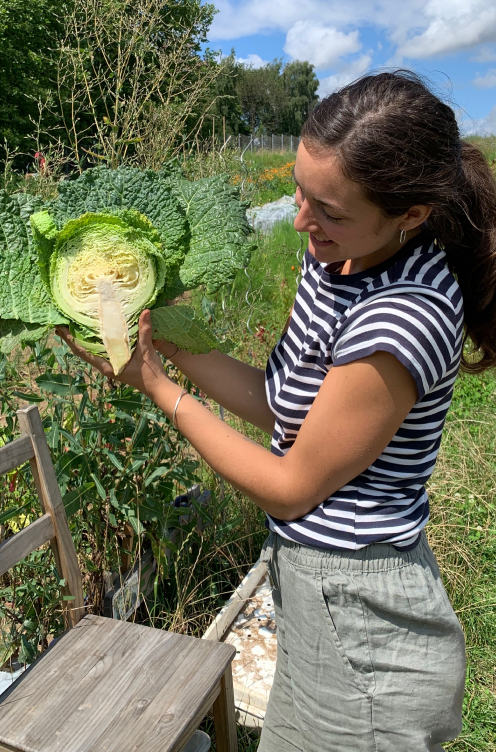 The Fryd Values
Fairness
We're committed to equitable solutions for everyone involved. We act with integrity and honesty, both towards ourselves and others, ensuring we never take advantage of anyone.
Helpfulness
We highly value mutual support and assistance. We approach situations with a positive mindset and always remain attentive to the needs of others.
Attitude
We deeply believe in our values and work towards nurturing a society grounded in solidarity, all within a harmonious ecological world.
Joy
It's okay if things don't always go as planned. What's important is finding joy in the process. Our ultimate goal? To ignite a passion for gardening!