Fryd is more than just a planning tool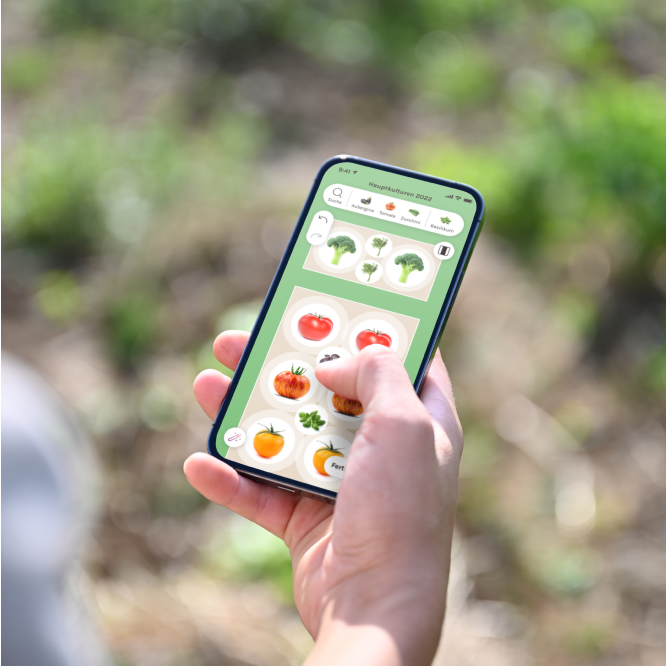 Plan
Your bed plan is as individual as you are. Perfect it with Fryd according to your wishes, good planting neighbourhoods and crop rotations.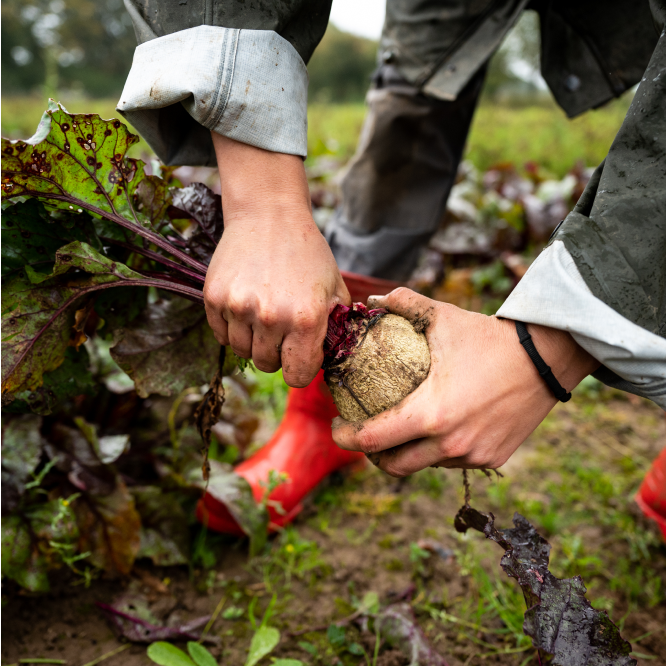 Gardening
There is always something to do in the garden. With Fryd you can keep track of your plants and what they need.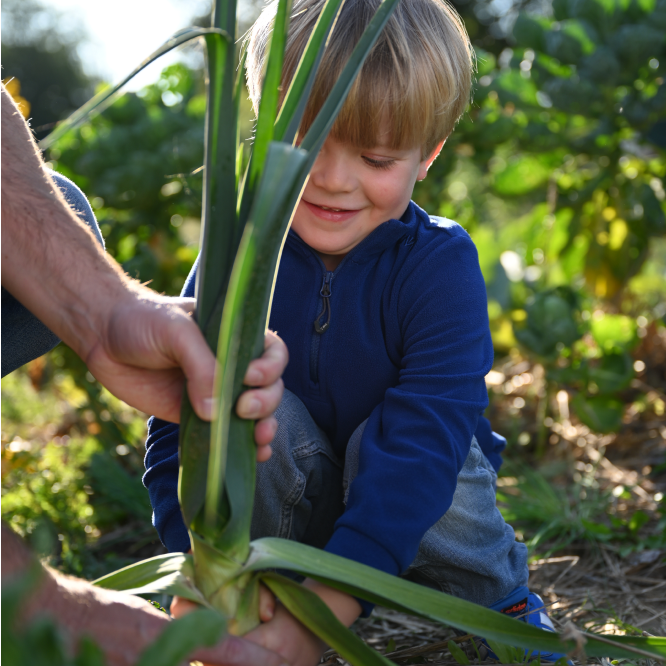 Learn
Experience makes for success. Use our plant library, get gardening tips and learn from other gardeners in the community.
Why you should create your planting plan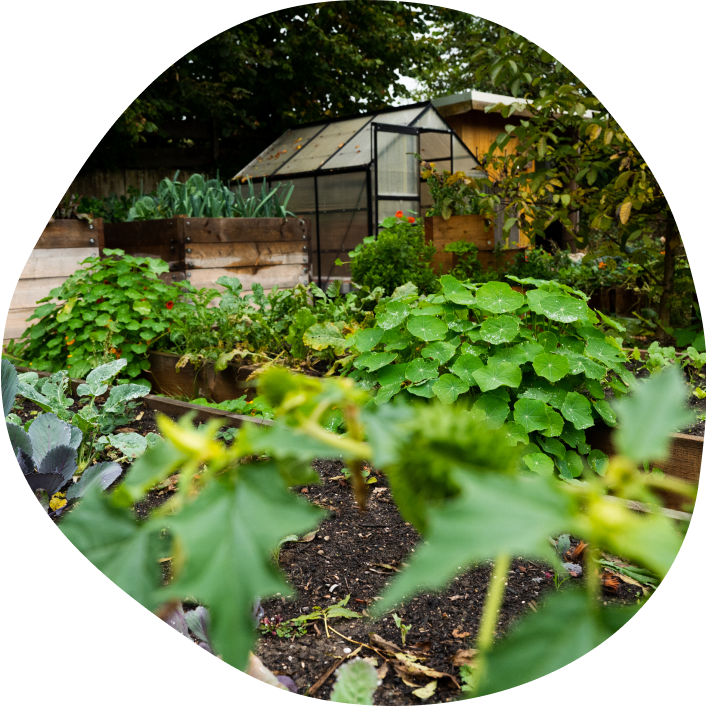 What makes a good plan?
A vegetable garden is an intricate ecosystem with many moving parts to consider. With the right planning, you can maximize your yield, enrich your soil, and fend off diseases and pests. Let Fryd handle the heavy lifting, crunching the numbers behind the scenes for you.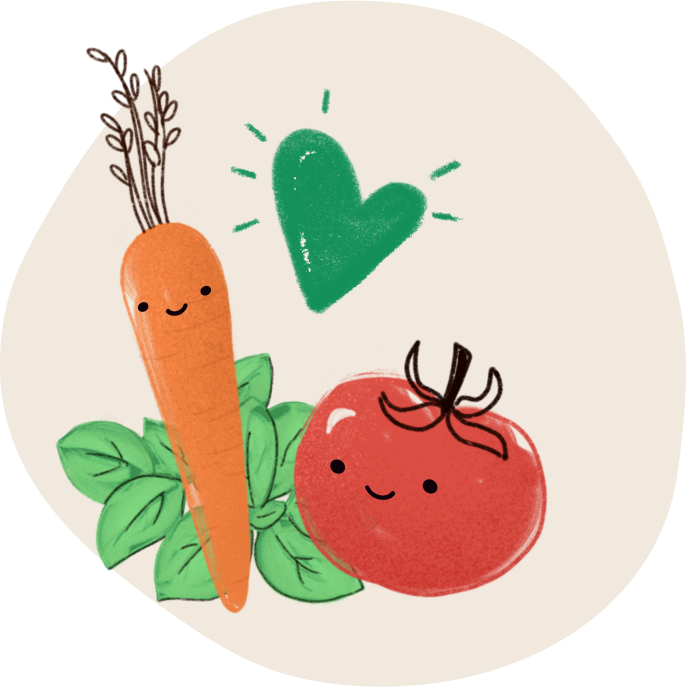 What is the philosophy behind Fryd?
Modern agriculture often leans on bland monocultures that wear out the soil and invite diseases. We believe there's a better way. With intercropping and permaculture strategies, you can tap into a host of benefits, turning your garden into a thriving haven of biodiversity.
Core benefits
Big screen, big plan
Fryd is a state-of-the-art web application. You can use it as a native app for iOS and Android, but also from a laptop or tablet via a web app. Plan in the comfort of your laptop at home and then take your plan outside with you on your smartphone.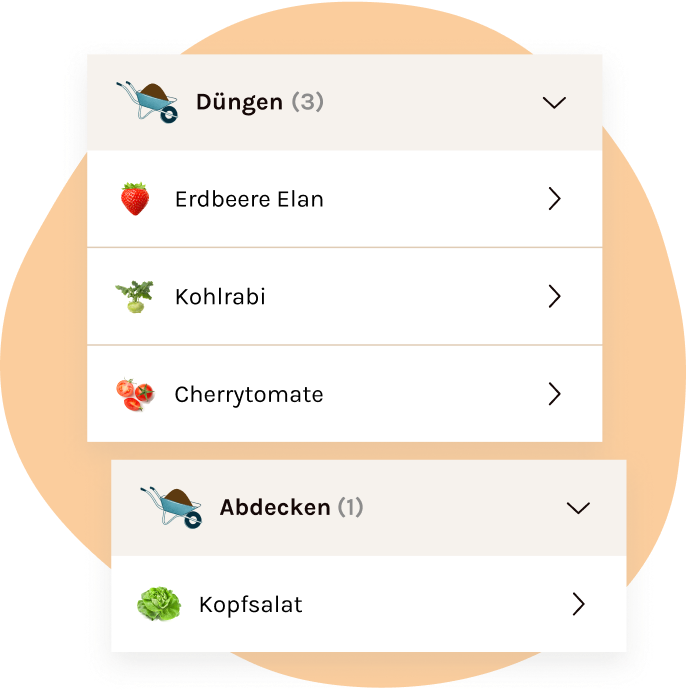 Keep track
We tell you which tasks are pending in your garden. This is based on your seasonal planning combined with live weather data from your bed location. You'll also get useful tips, e.g. on maintaining and improving your soil fertility and fertiliser recommendations.
Giant library
Plants, pests and diseases add up to a huge amount of gardening knowledge - no one can remember it all. You don't have to, thanks to Fryd you always have all the information in your pocket. You can expand our plant database with your own varieties.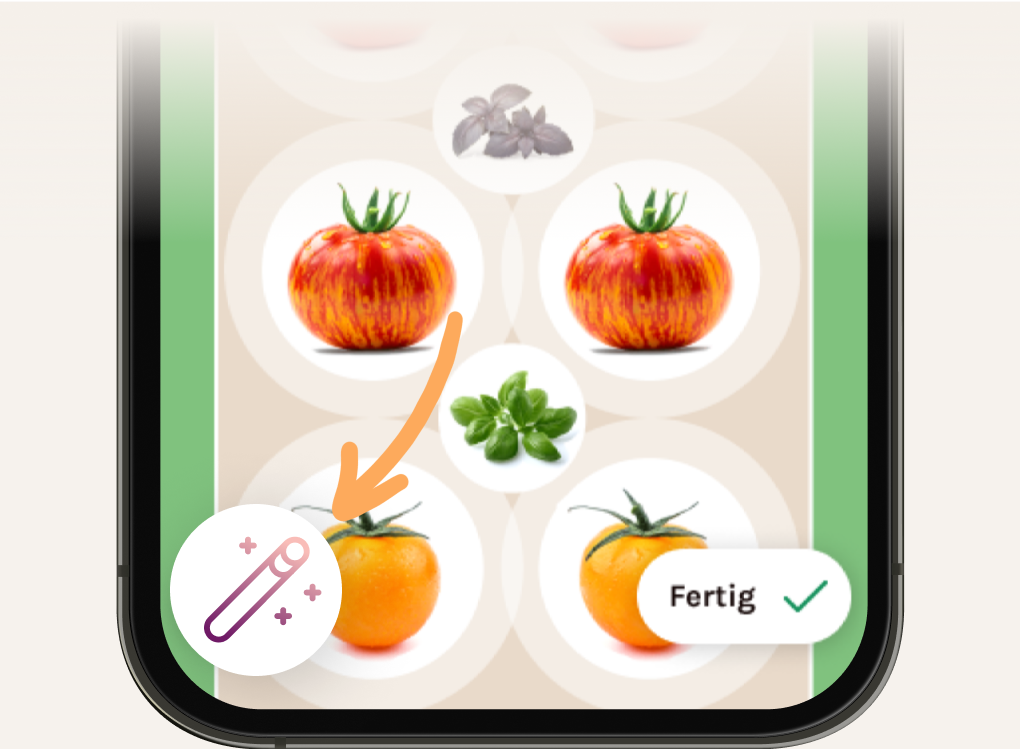 The magic wand for your bed
Magically fill up empty spaces in your bed. Our magic wand selects the right plants for you, depending on your individual conditions and the season. Just start with your favourite plants and let us do the rest.