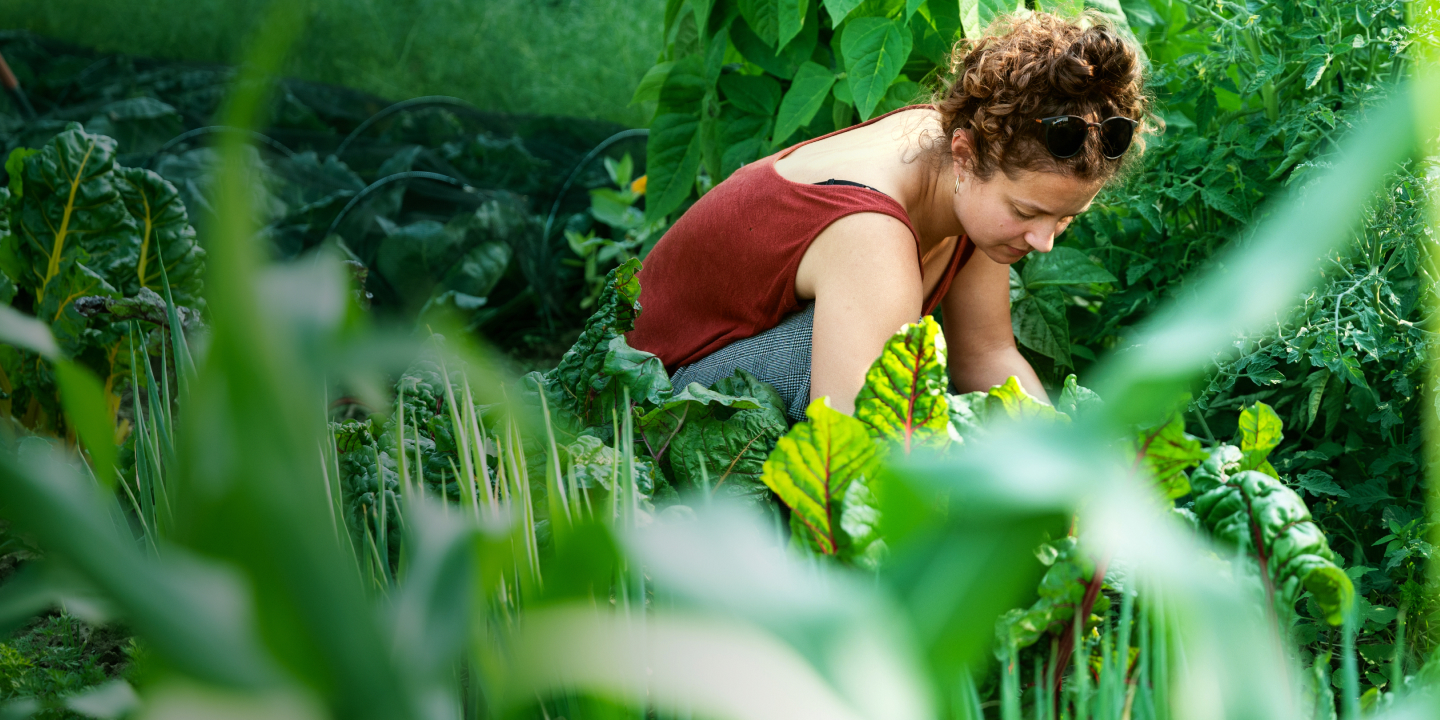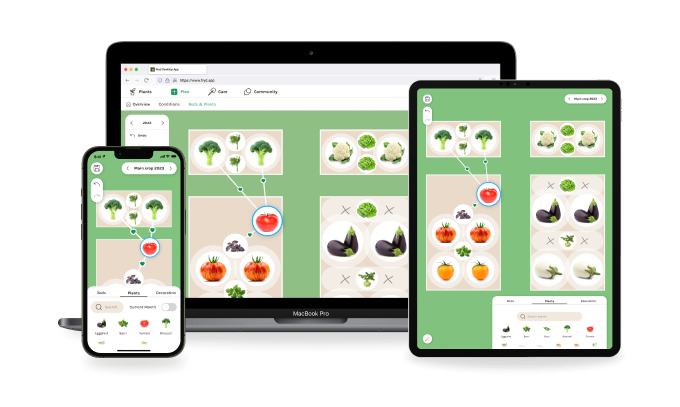 Plan. Cultivate. Harvest. Celebrate.
From growing to harvesting - plan your vegetable garden with Fryd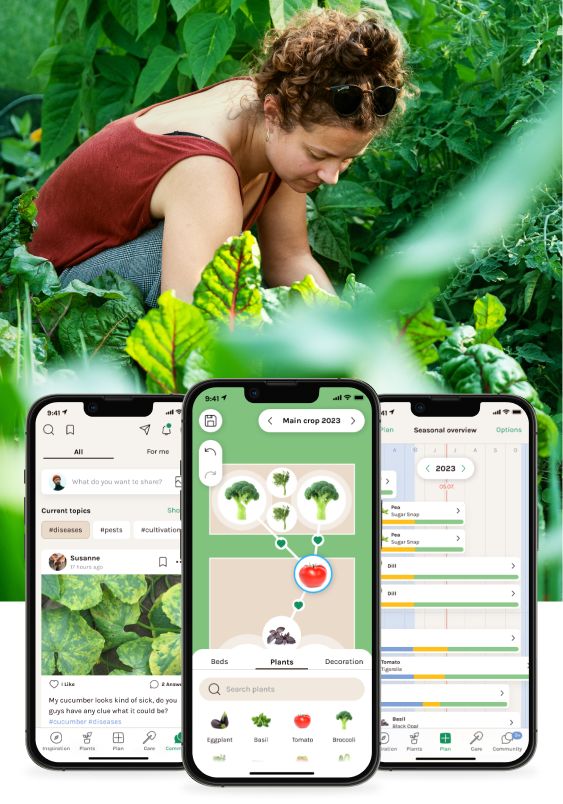 Healthy soil, healthy vegetables

Nutrient-rich soil promotes the growth of strong and healthy vegetables

Less Effort

A well-thought-out garden plan minimizes maintenance and time investment

Year-round harvest

With the right plant selection, you can harvest fresh vegetables all year long
Experience Abundant Harvests the Fryd Way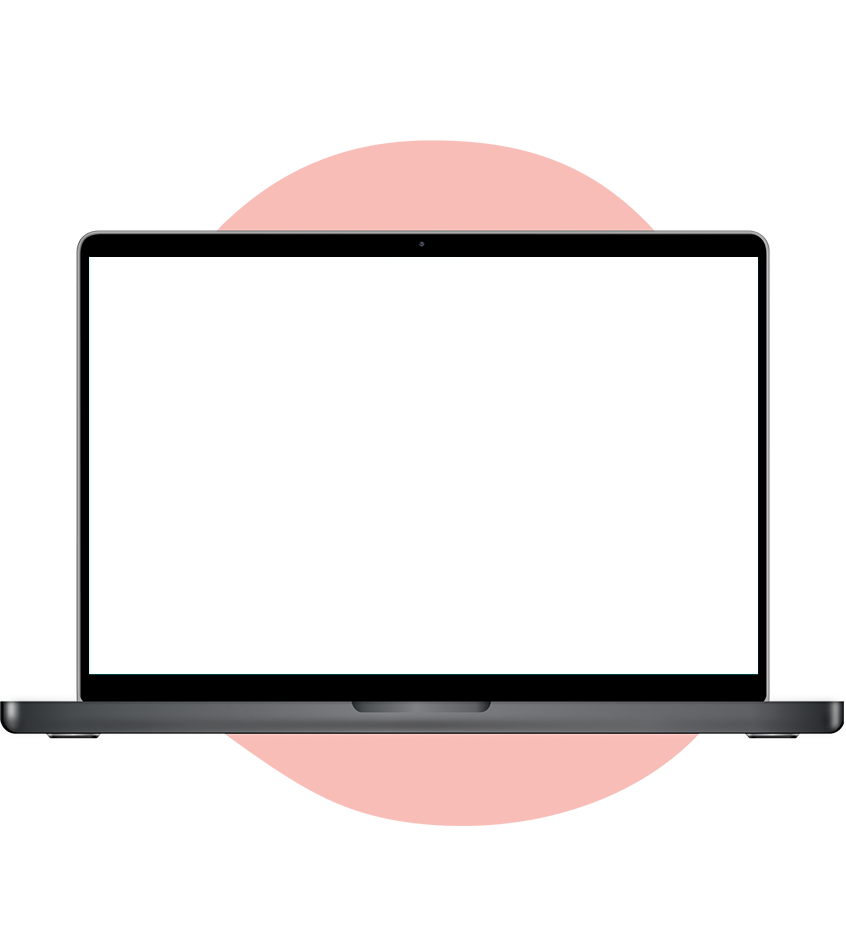 The best app for mixed culture bed planning
With mixed cultures you get healthier plants, build up more soil in the long term and avoid many pests and diseases.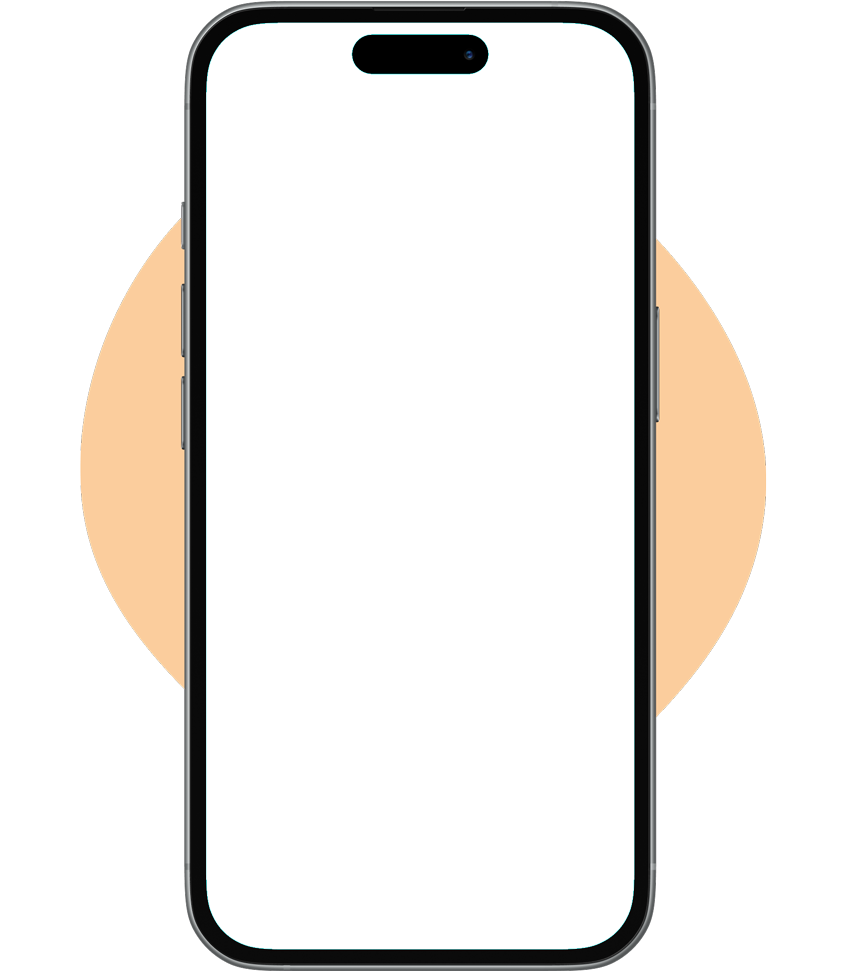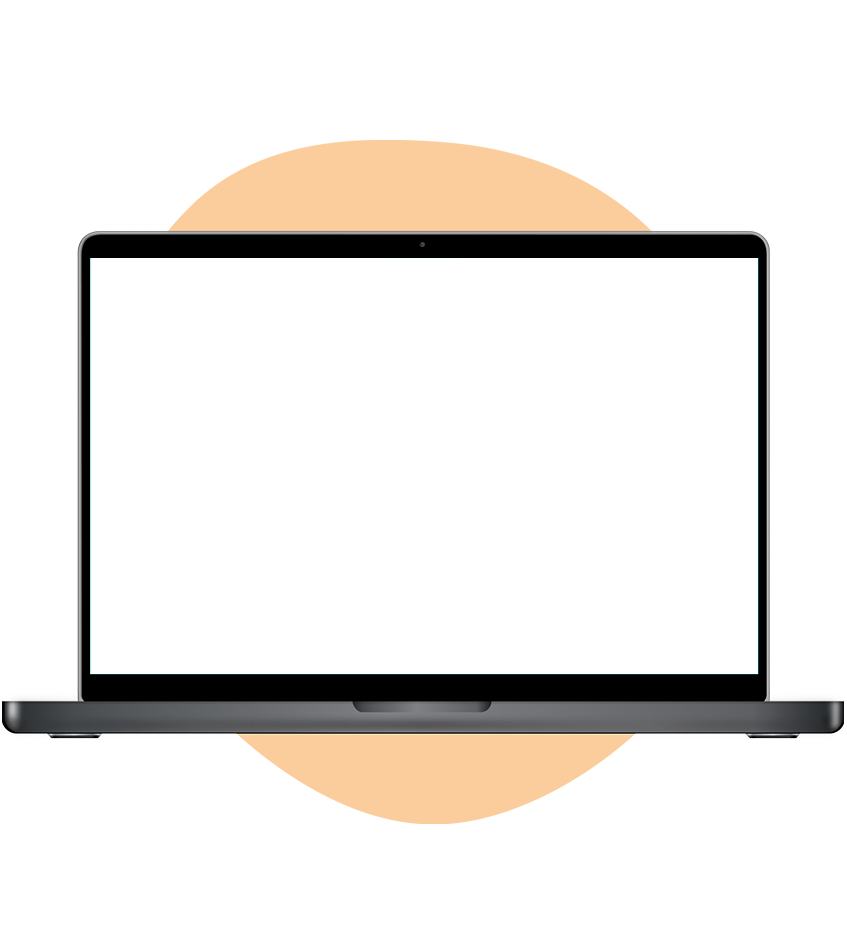 Keep track
Fryd provides you with all plant information at a glance, creates your personal seasonal calendar and reminds you of important gardening tasks.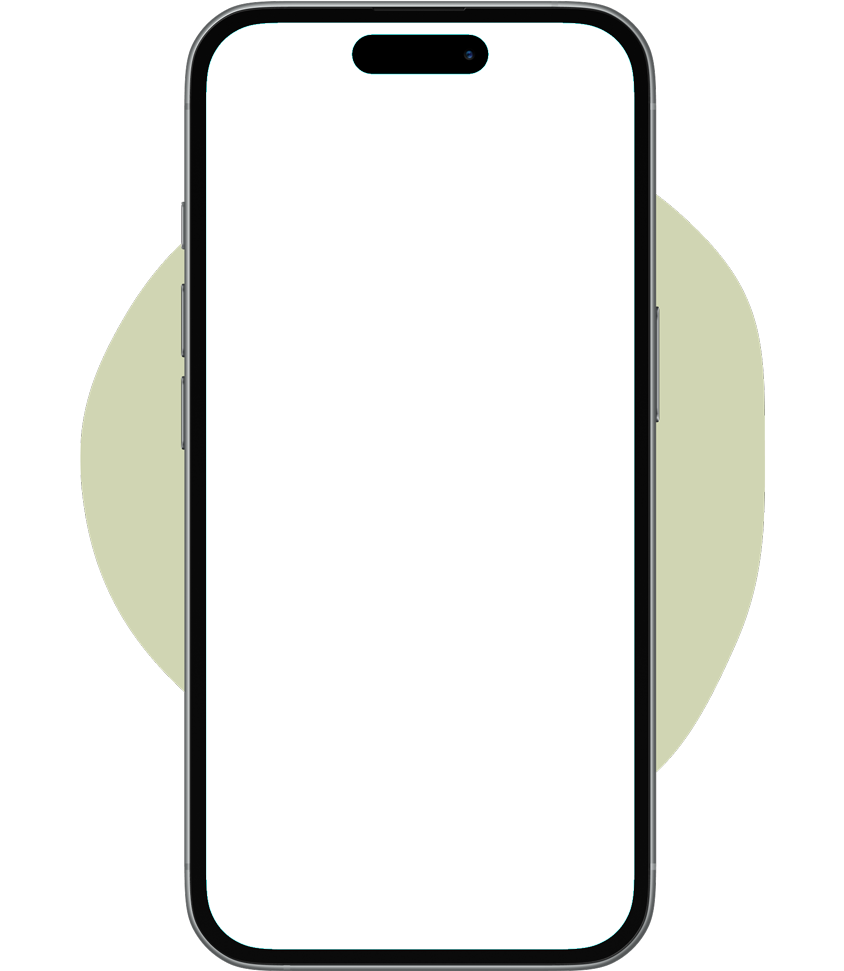 Learn from other gardeners
Take a look at other people's vegetable patches and get inspired. If you have questions, you can get help from thousands of like-minded people in the Fryd community.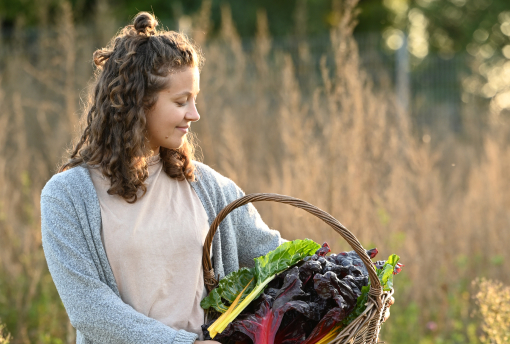 From Seed to Success: Start Your Harvest Here.
Planning and maintaining your vegetable patch has never been easier. Make your garden a place full of life and enjoyment!
Proven planting plan templates
With our planting plan templates, you can create your vegetable garden plan in one click. Easily choose pre-made plans that include your favourite crops and find plans that experts and other experienced gardeners have tried and tested for you.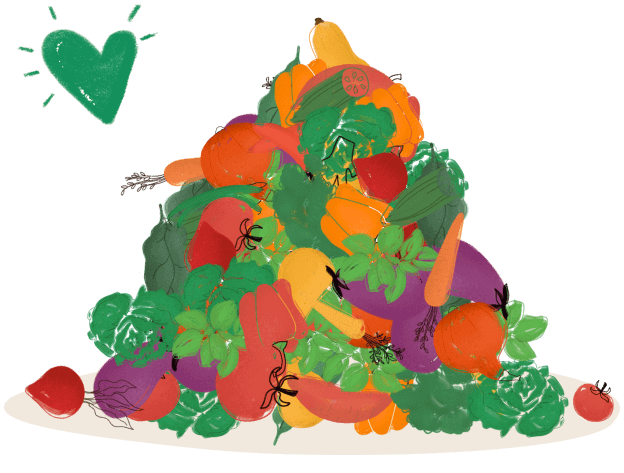 Together we have already grown 7.500.000 kg vegetables!
Mela

33, Kehl

"With Fryd, I can plan out my garden for the entire year in a snap!"

Iris

58, Berlin

"My organic garden has really taken off, and it was getting hard to keep track. Thankfully, Fryd's there for bed planning, and the community's always ready to help with questions!"

Gianna

32, Köln

"Fryd has been instrumental in bringing my vegetable garden visions to life."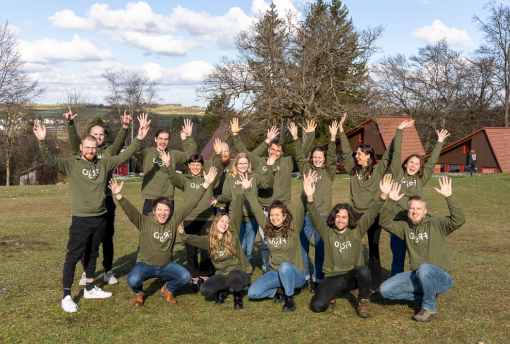 Fryd is a purpose company
Fryd is an impact-driven start-up dedicated to helping individuals reconnect with their food, aiming to make a positive change in our food systems. How? With your support!
Learn more
With us, you'll learn everything you need in your garden