Benefits of Super Fryd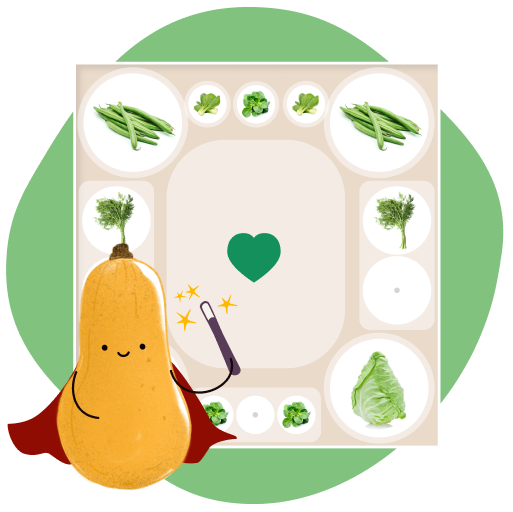 Save
Time
Magic wand

Create the perfect plan in seconds

Planting plan templates

Import plans from experienced gardeners into your account.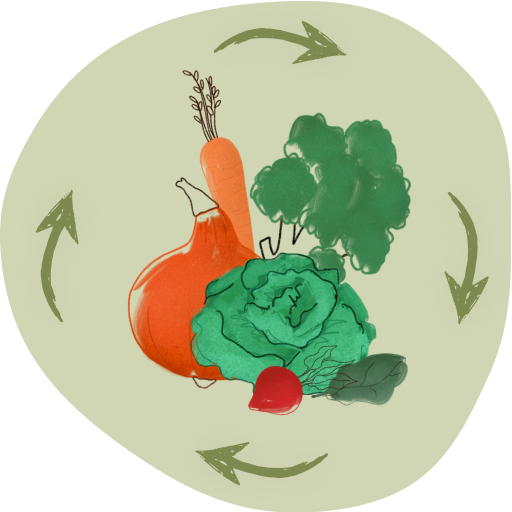 Harvest
all year
Edit planting dates

Adjust the planting dates of your plants to your individual situation

Crop rotation

Find suitable succession plants for each vegetable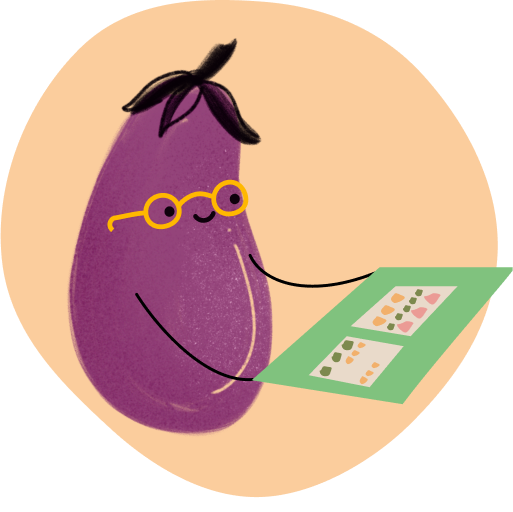 Keep
track
Cultivation planning

Organise your happy place to start the season perfectly prepared

Reminders

Never miss an important task again

To-do list

Use the automatically created tasks to see what needs to be done right now
Super pricing
Thanks to your membership fees, we can develop the app and keep it ad-free. Your money goes directly to our mission as a responsibly-owned Purpose Company.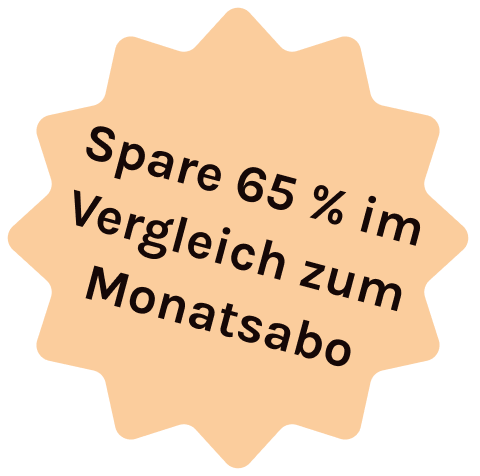 Rezensionen
A sophisticated gardening app at last 🪴
I am truly thrilled... At long last, paperwork and Excel sheets can take a back seat. [...] Keep up the stellar work! 👍
- Stadtlaube Cless
Wholeheartedly celebrating this app
Extremely user-friendly. I was at a loss on how to start growing my own food. [...] Now, I'm genuinely excited to grow my own food for the first time.
- 110.Polizei
A joy to use!
It's evident that a tremendous amount of work and love has been poured into this app. A subscription is absolutely worth the price! Keep it going!
- Mista MSR
Superb app
And swift support.
- ferreiras
Top-notch app for bed planning
Top-notch app for bed planning, truly enjoyable.
- NaUrmel
Features at a glance
Inspiration, Recipes, Podcasts
Multiple plans per account
Copy and modify planting plan templates
Crop rotation planning (coming soon)
What Super Fryd users say about us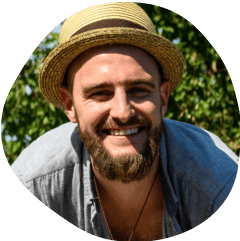 With Fryd I have an overview of my gardening season. With the integrated to-do list, I always know what's coming up next.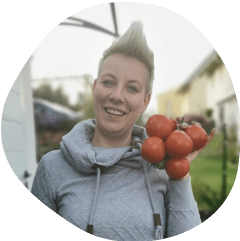 "With Fryd I can use my beds much more efficiently and easily follow intercropping and crop rotation. Fryd makes gardening a breeze."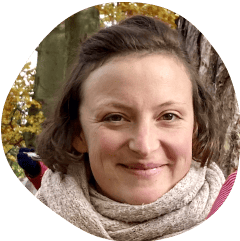 "I can plan ideal mixed crop cultures thanks to Fryd and thus improve my soil."